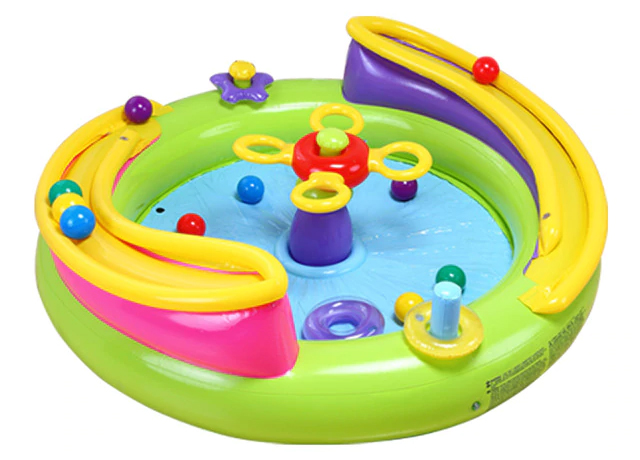 Mini Round Ball Pool
Best for children under 3 years old to explore, interact and experience sensory activities amongst other kids.
Ball pool can hold a few toddlers at one time, allowing them to interact with each other.
This is one of the popular ones.
No hidden cost, no set up or tear down fee, no transportation fee. Every set is sterilised clean after every use. Let the little ones play without worries.
Please ensure that there is a power supply available.
Setup includes
• 4 rockers
• Slides
• Size: 2.5m x 2m

A 30% (non-refundable) deposit is required as confirmation of reservation.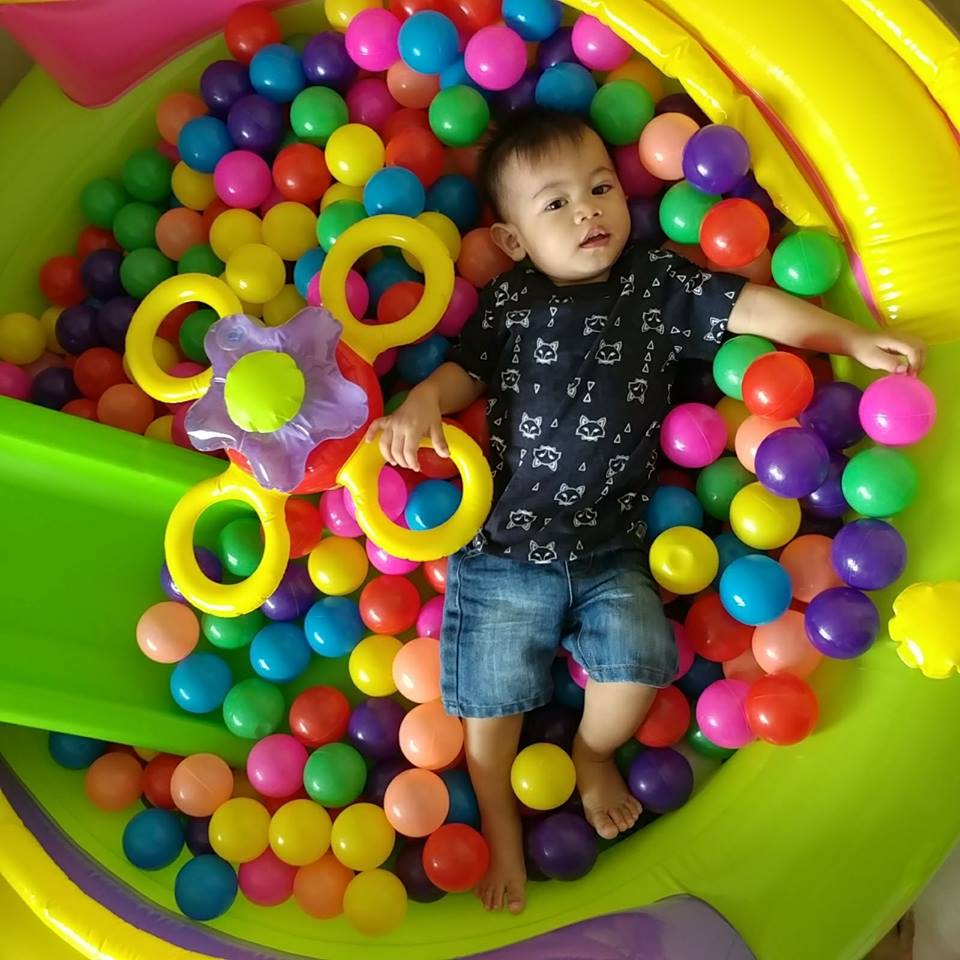 For enquiries or bookings, drop us a message or WhatsApp

+65 878 222 34
The 30% required deposit as confirmation of booking can be made through the following payment method:
Bank Transfer
DBS Current Account
003-945-283-7