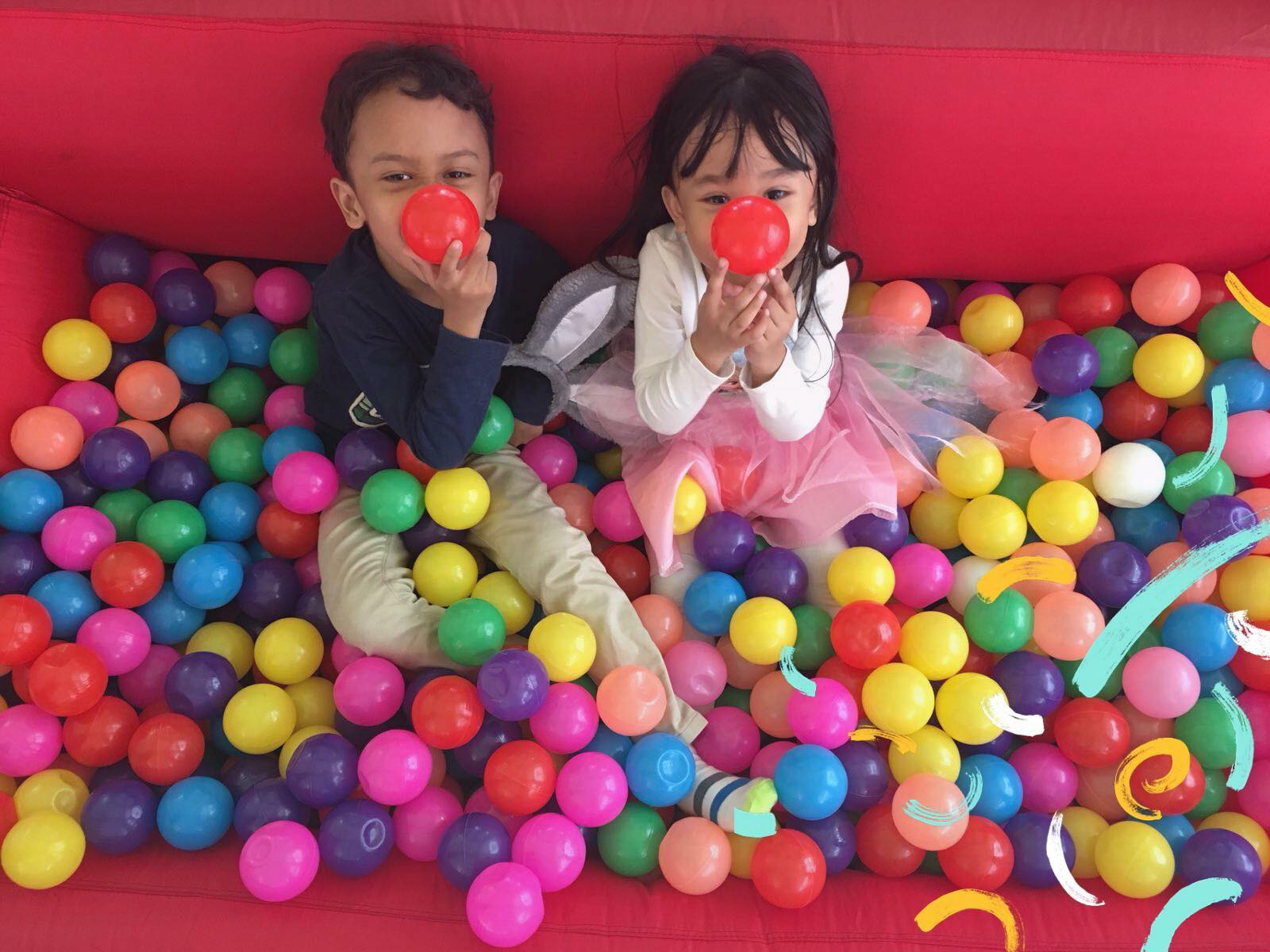 You plan the party, we bring the fun!
Keep the children occupied with the appropriate activities during your party. The ball pools for toddlers and babies, the bounce houses for the bigger kids.
We go the extra mile sterilizing our bounce houses and ball pools after every party because we don't like germs.
Bounce House & Ball Pool Rental
Bounce House
Large bounce areas for children (usually a maximum of 5 at one time) to play in.
Slide
Short slides safe for both toddlers and babies when supervised.
Ball Pit
Play area for toddlers and children.
Horse Rocker
Additional rockers for more toddlers or children to play.
Mini Slide
Additional slides to accommodate more children or toddlers on the slides.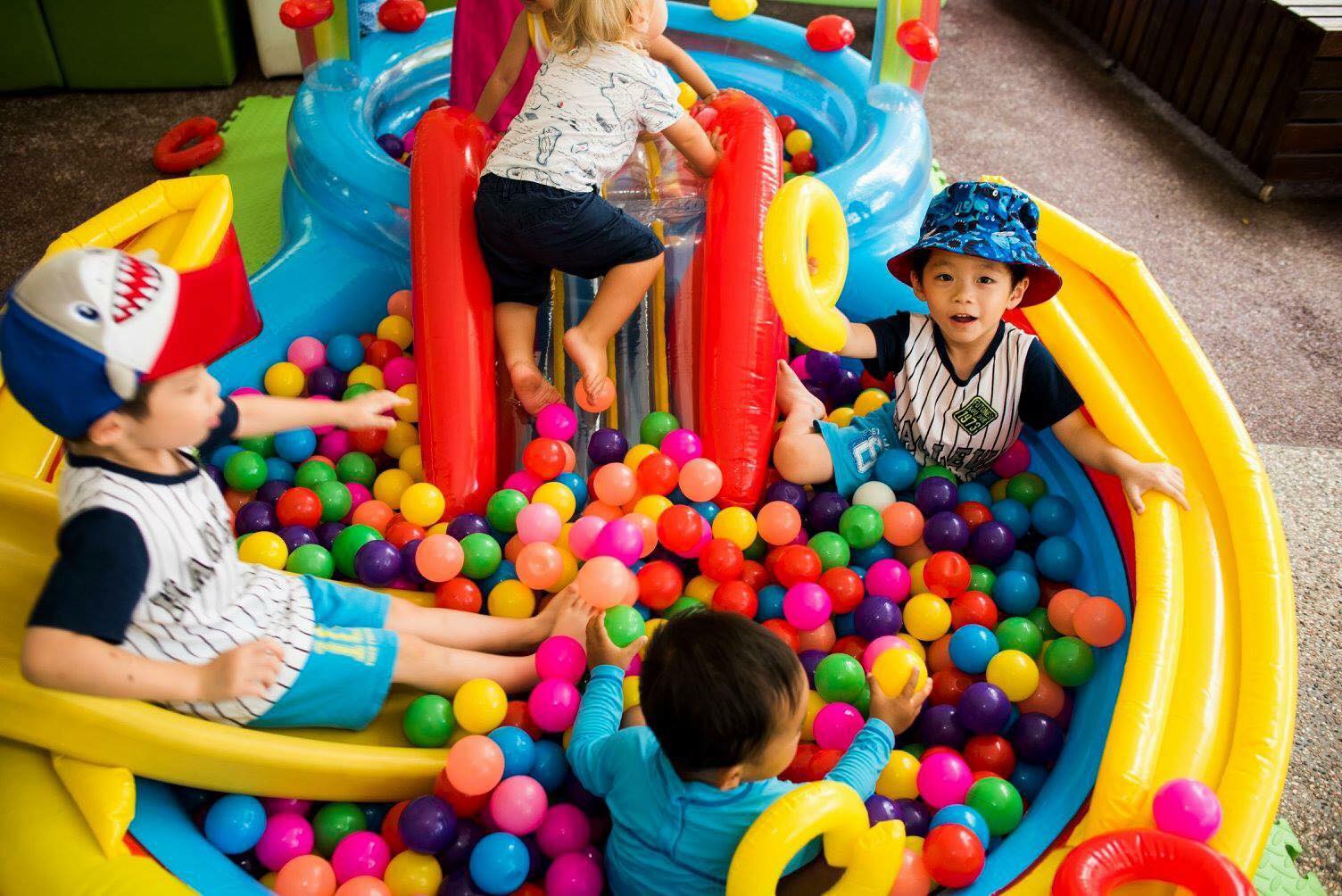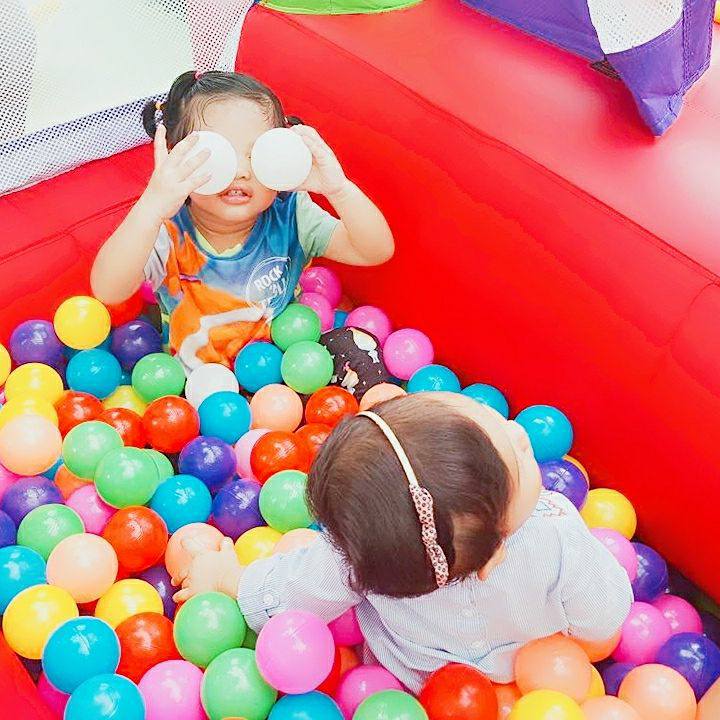 Booking Checklist
Power Supply
Enough Space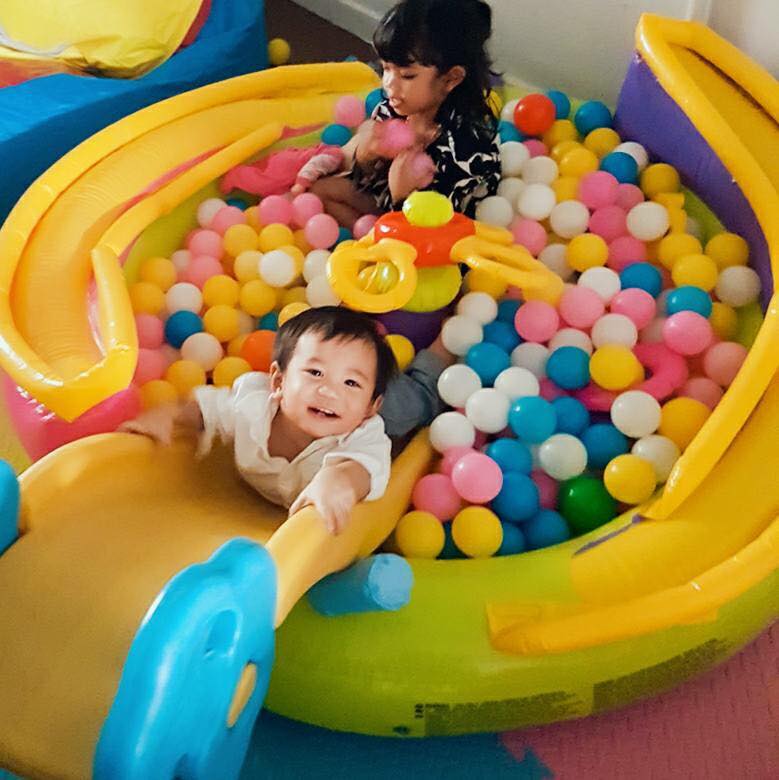 Sterilized Clean
We make it a point to always sterilize the bouncy castles or ball pools after every use to maintain the cleanliness.
6 Hours of Rental
Our set up will happen before your party starts and tear down once it ends. We don't plan on interrupting the fun parts!
Low Prices, High Quality
No additional costs. No hidden costs. We repeat – no hidden costs!
Our Happy Customers
Papaparty has an awesome service!
Bouncy castle is super clean for kids to play.. and we all had fun with it!
Thank you so much for everything.
– Lenny Rose
Our Happy Customers
Awesome service even though we had some last min changes. They were patient to entertain our last minute changes. The kids and babies loves it. They came on time for the setup. Would love to book again in future.
– Siti Hazwani
Our Happy Customers
Great service, setup was totally on time,
ball pits are affordable and rock every birthday party.

– Jana Yar